Attendance
At The Eastbourne Academy, our central vision for an exceptional, inclusive, and nurturing learning environment is predicated on the critical importance of attendance. Our commitment to cultivating curiosity, ambition, respect, and engagement are all fruitless if our students aren't present to absorb, interact, and grow.
Attendance & Achievement
Attendance is a necessary tool for success; every day counts. Research has consistently shown a direct correlation between school attendance and academic achievement (DfE, 2019; EEF, 2022; FFT, 2023). Students with high attendance rates (98-100%) are more likely to meet or even exceed their academic targets. Studies also demonstrate that students who regularly attend school are less likely to fall into antisocial behaviour, cultivate a stronger work ethic, and can have greater social and emotional development. Essentially, each day a student attends school, they are increasing their chances of future success.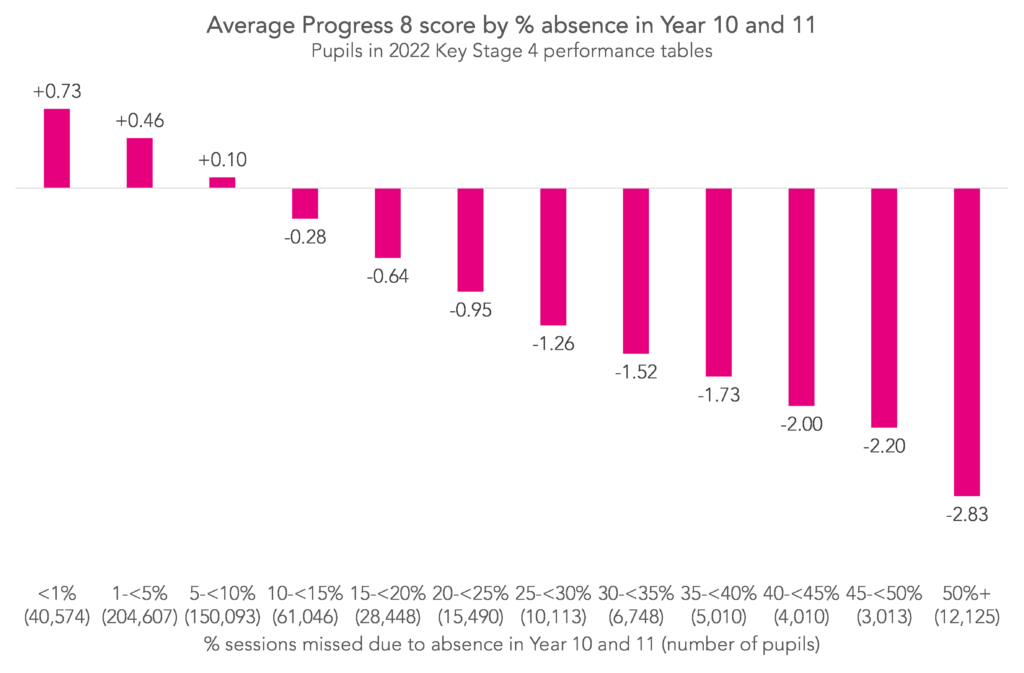 Our Approach to Attendance
We foster a culture that actively encourages consistent attendance. Our dedicated Attendance Officer, Ms Ion, monitors student attendance, and together with our committed teaching staff, we identify any potential issues at an early stage. This allows us to collaboratively work with students and parents to improve attendance and punctuality. Incentives, acknowledgement and positive reinforcement are part of our approach to promoting and rewarding high attendance and we believe attendance is the responsibility of every member of our community.
Parental Role in Attendance
We believe in a joint approach with parents, providing a strong framework for supporting their children's attendance. Encouraging regular routines, such as being in school at least 10 minutes before the start of the day, and packing their school bag the night before, are just a few suggestions to ensure punctuality. Booking medical appointments outside school hours and maintaining open communication with us are other key aspects of this joint approach.
Report an Absence
To report that your child will be absent from school, please call 01323 514919 or complete the form below.
Unauthorised Absences: Clarity and Consequences
We understand life presents exceptional circumstances. However, the Department for Education is clear about the strict conditions surrounding term-time absences. We will consider authorising a leave of absence during term time in exceptional circumstances only. Unauthorised absences, including term-time holidays not deemed as exceptional circumstances, can lead to legal repercussions.
These include the issue of a fixed penalty notice or even consideration for prosecution under the Education Act 1996. A penalty notice starts at £60, increasing to £120 if unpaid within the first 21 days. Failing to pay the penalty may result in legal action, and a conviction under the Education Act 1996 could lead to a fine of up to £1000. More serious contraventions may incur fines of up to £2,500 or a prison sentence. Each parent for each child taken out of school is liable for these penalties.
Application Process for Leave of Absence
We require that all holiday requests be sent directly to our Attendance Officer, Ms Ion, via michelle.ion@swale.at. Letters will not be accepted. The completed form should be returned to the Academy at least 14 days before the proposed start of the absence.
In considering the decision to authorise a leave of absence, several factors will be taken into account, including the reason given for the withdrawal, the time of year or term, and whether the absence will coincide with tests or exams.